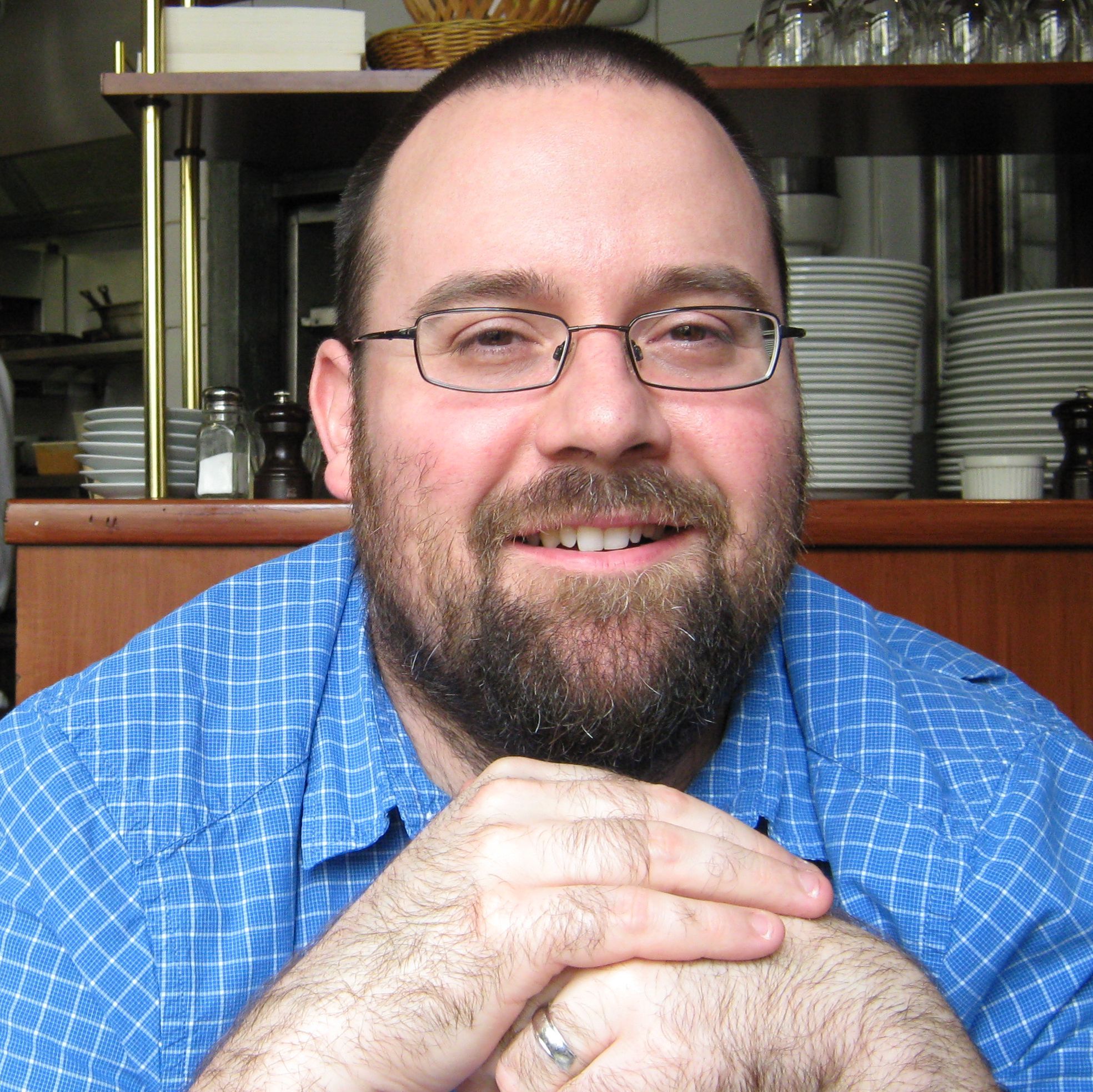 E-mail: koen.venken@bcm.edu
Assistant Professor, Baylor College of Medicine
M.S., University of Antwerp, Belgium, 1999
Ph.D., Baylor College of Medicine, 2007
Postdoc, Baylor College of Medicine, 2007-13
---
Genetic manipulation, genome engineering, and human disease modeling in Drosophila melanogaster

---
Selected Publications

Venken KJ, Schulze KL, Haelterman NA, Pan H, He Y, Evans-Holm M, Carlson JW, Levis RW, Spradling AC, Hoskins RA, Bellen HJ (2011) MiMIC: a highly versatile transposon insertion resource for engineering Drosophila melanogaster genes. Nature Methods 8:737-743.
Venken KJ, Simpson JH, Bellen HJ (2011) Genetic Manipulation of Genes and Cells in the Nervous System of the Fruit Fly. Neuron 72:202-230.
Neumüller RA, Wirtz-Peitz F, Lee S, Kwon Y, Buckner M, Hoskins RA, Venken KJ, Bellen HJ, Mohr SE, Perrimon N (2012) Stringent analysis of gene function and protein-protein interactions using fluorescently tagged genes. Genetics 190:931-940.
Venken KJ, Bellen HJ (2012) Genome-wide manipulations of Drosophila melanogaster with transposons, Flp recombinase, and ΦC31 integrase. Methods in Molecular Biology 859:203-228.
Geiser J, Venken KJ, De Lisle RC, Andrews GK (2012) A mouse model of acrodermatitis enteropathica: loss of intestine zinc transporter ZIP4 (Slc39a4) disrupts the stem cell niche and intestine integrity. PLoS Genetics 8:e1002766.
Szabad J, Bellen HJ, Venken KJ (2012) An assay to detect in vivo Y chromosome loss in Drosophila wing disc cells. G3: Genes, Genomes, Genetics (Bethesda) 2:1095-1102.
Chen YC, Lin YQ, Banerjee S, Venken K, Li J, Ismat A, Chen K, Duraine L, Bellen HJ, Bhat MA (2012) Drosophila neuroligin 2 is required presynaptically and postsynaptically for proper synaptic differentiation and synaptic transmission. Journal of Neuroscience 32:16018-16030.
Cassidy JJ, Jha AR, Posadas DM, Giri R, Venken KJ, Ji J, Jiang H, Bellen HJ, White KP, Carthew RW (2013) miR-9a minimizes the phenotypic impact of genomic diversity by buffering a transcription factor. Cell 155:1556-1567.
Venken KJ, Bellen HJ (2014) Chemical mutagens, transposons, and transgenes to interrogate gene function in Drosophila melanogaster. Methods 68:15-28.
---
Contact Information

Koen Venken, Ph.D.
Department of Biochemistry
One Baylor Plaza C-355
Houston, Texas 77030, U.S.A.
Tel: (713) 798-3698
E-mail: koen.venken@bcm.edu